Serum Institue of India CEO, Adar Poonawalla, recently advised Tesla CEO, Elon Musk, to make their electric cars in India. The CEO of SII shared his thoughts in a Twitter post, which quickly went viral and made headlines. Poonawalla's tweet read: 'Hey @elonmusk, in case you don't end up buying @Twitter, look at investing some of that capital in INDIA for large scale production of high quality @Tesla cars. I assure you this is the best investment you will ever make."
Hey @elonmusk, in case you don't end up buying @Twitter, check out investing some of that capital in INDIA for… https://t.co/vA8Ce27c2G

— Adar Poonawalla (@adarpoonawalla) 1651993940000
This comes amid repeated reports that Tesla wants to enter the Indian market but can't due to several roadblocks. Most recently, when Nitin Gadkari, minister of road transport and highways, said that while Tesla is welcome to manufacture cars in India, the company cannot import cars from China. Tesla's China Giga factory in Shanghai has delivered 321,000 cars to customers by 2021. The company reportedly plans to build a second factory in Shanghai that would increase annual production to 450,000 vehicles.
In January 2022, Elon Musk tweeted that Tesla was not in India due to "challenges with the government." However, both Union minister Nitin Gadkari and the heavy industry ministry have asked Tesla to start manufacturing its cars in India before tax breaks can be considered.
Currently, cars under $40,000 imported as Complete Built Units (CBU) are subject to a 60 percent customs duty. And vehicles worth more than $40,000 attract 100 percent customs duties. The cost of cars is calculated after including engine size and costs, insurance and freight (CIF). In 2021, Tesla had written to the Department of Roads requesting that the rate on electric vehicles be standardized to 40 percent.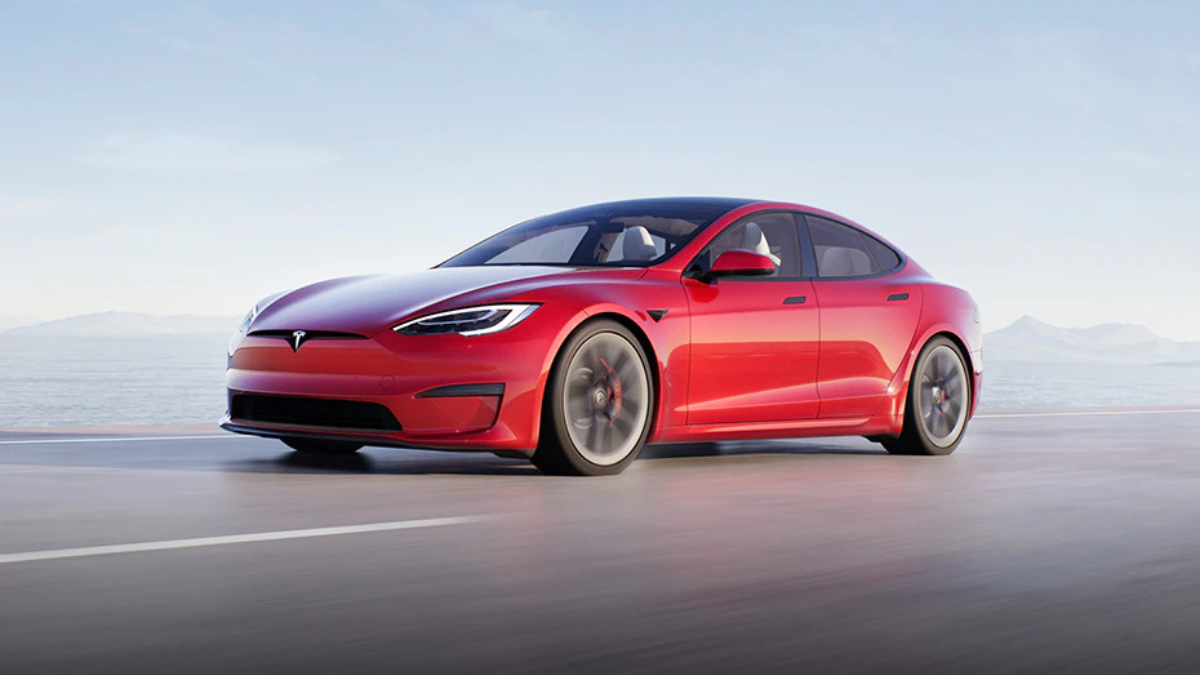 !function(f,b,e,v,n,t,s) {if(f.fbq)return;n=f.fbq=function(){n.callMethod? n.callMethod.apply(n,arguments):n.queue.push(arguments)}; if(!f._fbq)f._fbq=n;n.push=n;n.loaded=!0;n.version='2.0′; n.queue=[];t=b.createElement(e);t.async=!0; t.src=v;s=b.getElementsByTagName(e)[0]; s.parentNode.insertBefore(t,s)}(window, document,'script', 'https://connect.facebook.net/en_US/fbevents.js'); fbq('init', '593671331875494'); fbq('track', 'PageView');